Fastest rocket team… Ever.
From seed money to engine testing, we've moved faster than any rocket company in history.
Our mission
We're on a mission to scale life sustainably starting with 100% reusable rockets.
Our vision
We envision a civilization that scales responsibly.
Our leadership team
Our founders started Stoke with the end-game in mind, beginning with 100% fully and rapidly reusable rockets.
Our advisors
We are advised by industry experts and legends.
Hans Koenigsmann
SpaceX employee #4, Falcon 1 Chief Engineer, VP Build Reliability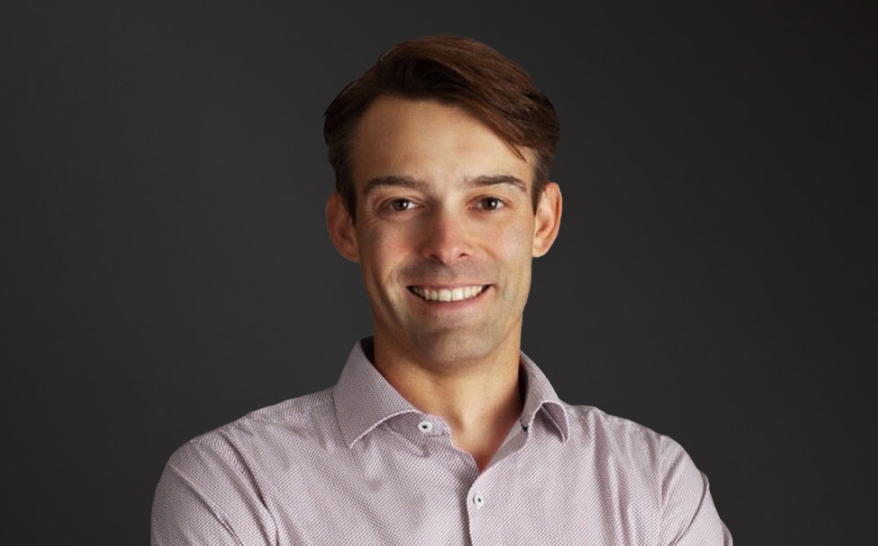 Robb Kulin
Firefly Aerospace, COO & SpaceX, Chief Engineer
LinkedIn
Investors
We're proud to have the support of a mission-driven group of investors.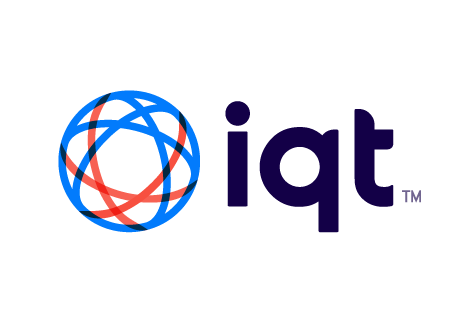 Stoke Space unites an elite team of engineers.
How do we move so fast? We cherry pick the best rocket engineers in the industry. Combine that with our unique culture and thoughtful vertical integration, and you get one hella fast team.